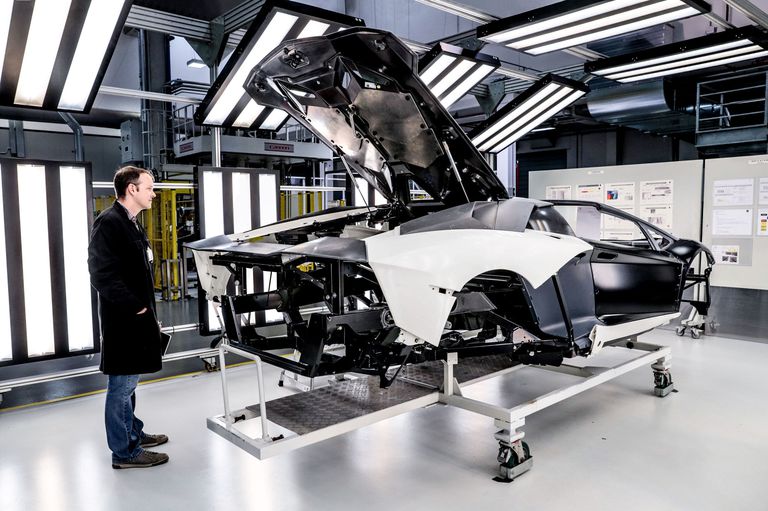 Stronger than steel and a fraction of the weight, carbon fiber is a brilliant invention. Has been for decades. Junior Johnson was building rule-bending Nascar racers out of the stuff back in the '80s.
But even with all that time to come up with new sourcing and production methods, carbon fiber just won't stop being expensive. The cheapest new car with a carbon-fiber tub, the Alfa Romeo 4C, is sized for Stuart Little, yet costs as much as a Mercedes E-Class.
And the real chariots of the carbon gods, the McLarens and Koenigseggs and Lamborghini Aventadors of the world, are strictly six-figure propositions. We still haven't managed to mass-produce the stuff at anything approaching the price of aluminum, let alone steel.